Experience the Best Breakfast & Drink with Us
Welcome to Senso Café & Bites
Senso Café & Bites provides a cozy place in Richmond Hill, Ontario for family and friends to come and break away from their ordinary and gather together with exceptional meals. Here, at Senso Café, we strive to prepare and serve hot and cold drinks, a great variety of breakfast, and desserts with a taste and quality you can't find
anywhere else. Visit us and enjoy your meal in a family-friendly and welcoming environment.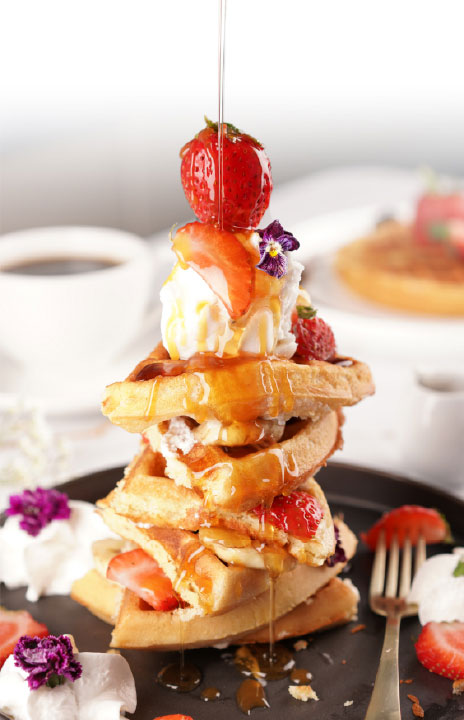 Senso Café & Bites' menu offers a wide variety of delicious
cold and hot drinks, Persian breakfast, salads, soups, pancakes, and waffles.
All our breakfast and juice are made with the highest quality ingredients.
Don't worry! We have drinks for everyone and for every season. We look forward to serving you!
Explore our menu and order
the top-quality and freshest
breakfast and drinks online!
Please note this form is for a reservation request, this is not a confirmed reservation, we will call or return your email as soon as possible. For immediate assistance, please call (416) 234-1125. Thank You!
On Saturdays and Sundays we have 90 minute time limit on seating times. We appreciate your cooperation.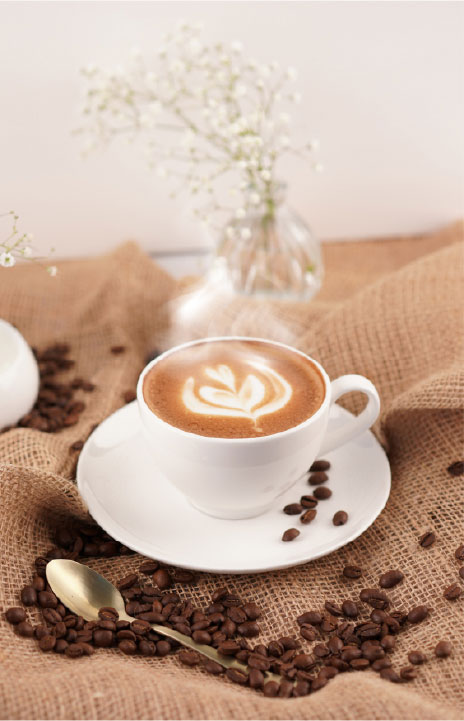 We would love to hear from you,
please contact us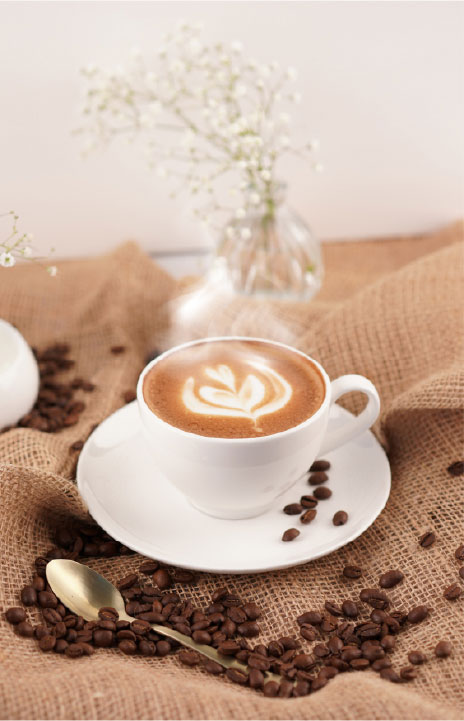 We would love to hear from you,
please contact us